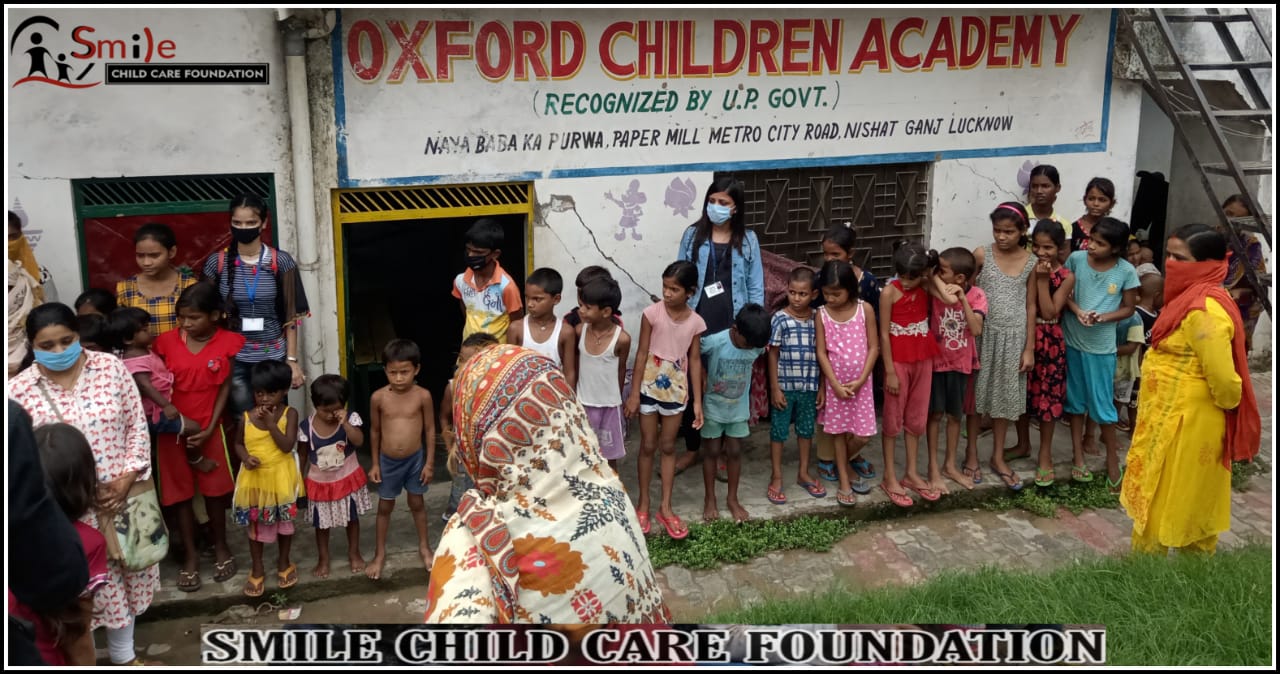 Education
The effects of poverty on children are wide-reaching and can lead to lifelong struggles, especially when young people don't receive full educations. Poverty and education are inextricably linked, because people living in poverty may stop going to school so they can work, which leaves them without literacy and numeracy skills they need to further their careers. Their children, in turn, are in a similar situation years later, with little income and few options but to leave school and work. Smile Child Care Foundation aims to help children through educational programs.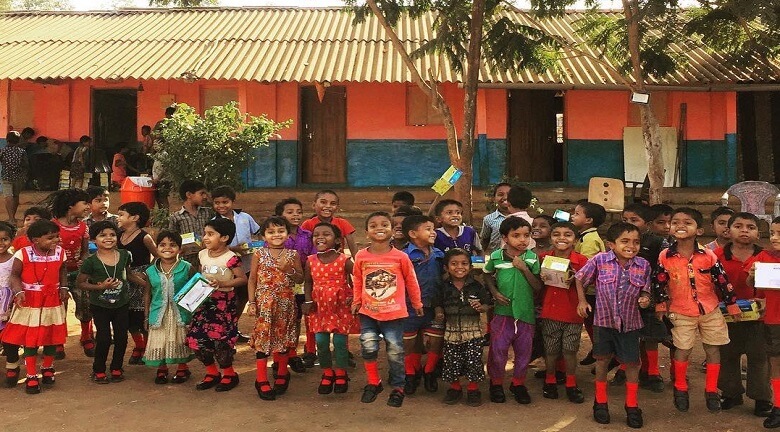 Shelter
Inadequate housing and infrastructure facilities pose direct threats to children's physical safety. Ill health is often caused by poor quality housing and sanitation. Without a proper shelter, children are exposed to Scroaching heat, rain, extreme cold which may lead to vulnerable threats to children's life and health. At Smile Child Care Foundation, We provide shelter to homeless and needy children.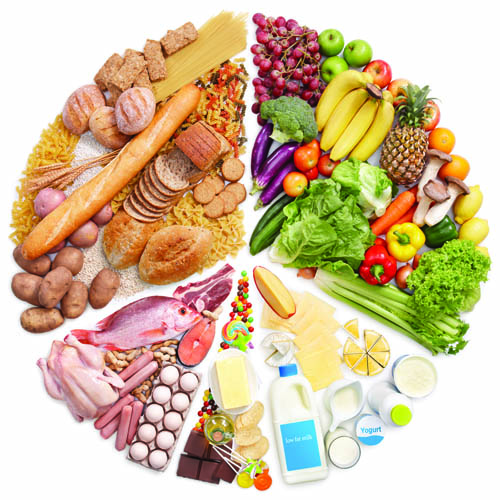 Food
At Smile Child Care Foundation we provide children with adequate amount of Food with necessary carbohydrates, proteins, minerals, fats, vitamins which are a core requirement for the growth of children. We also work to teach the children about the value of sharing and caring.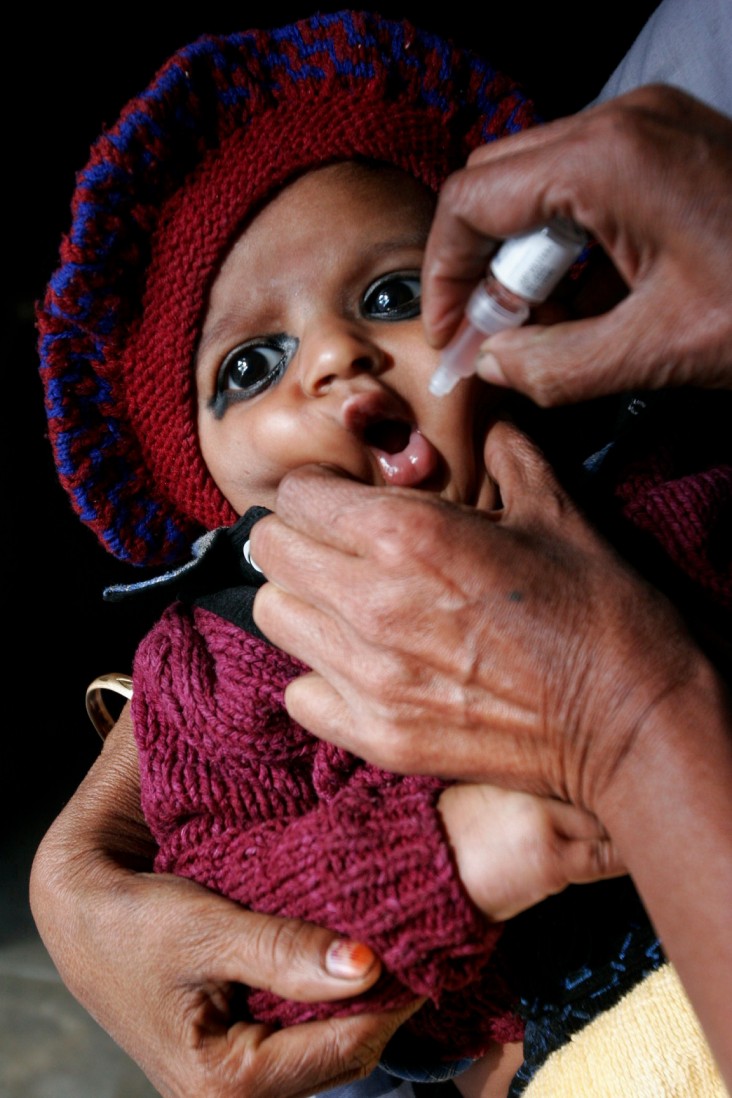 Health & Medical Aids
We provide robust health and medical benefits to the children coming from the most marginalized communities to eliminate the threat of diseases and ailments. We strive to provide a clean and safe environment to the child.